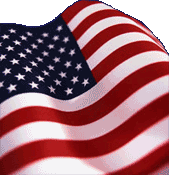 Welcome to Flag Themes

Flag Themes specializes in flags of the world. Our line includes United States Flags, Flags of the States, Flags of the World and Specialty Attention Flags.

We also carry a nice selection of flag accessories.

At the current time our on-line store is being redesigned. If you are interested in purchasing a flag or need information please call us at 860-928-0448, e-mail us at Anne Jarvis.

Thank you for your interest.